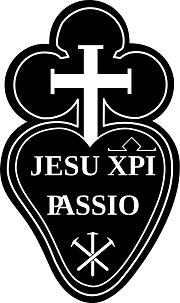 Passionists Congregation, St. Patricks Province
The documents of the Archives of the Passionist Congregation in Scotland and Ireland.
Material that is outside the scope of GDPR concerns has been made available on the public facing side of the catalogue.
There is a private catalogue which contains information that can be released, but needs to be assessed by the archivist, on a case by case basis before doing so. If researchers wish to access any information from the 20th century onwards, they need to contact the archivist beforehand.
The Passionist Congregation, St. Patrick's Province